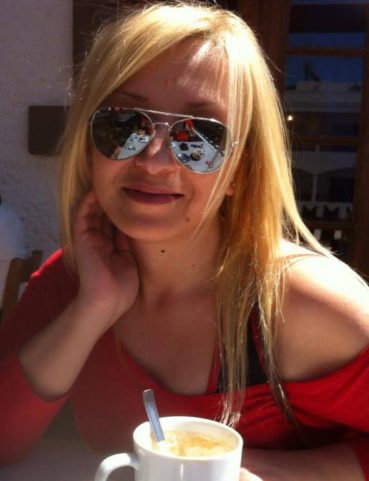 Hi, my name is Cristina and I wanted to offer you a little information about me here on this About Cristina page.
I live in Greece now and have done for the last 12 years. The sun is shining and the sea is blue (most of the time) – so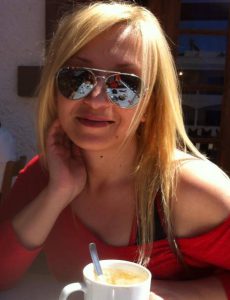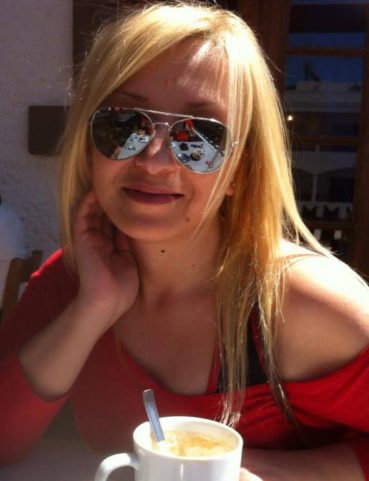 a far cry from Romania where I am originally from, yes that's right, the home of Dracula 🙂
Since I was young I always had a fascination with time travel and have spent a lot of my time reading books and have watched a lot of films on this amazing subject. Wouldn't it be wonderful if some of what is documented could become a reality?
What I wanted to achieve with this site was to bring to the World Wide Web a resource on this subject without all the technical jargon that is sometimes associated with it. I.e. I want to make it a more enjoyable experience for people wanting to read more without being left confused by science and complex calculations.
I look forward to sharing my knowledge with you all and hope you enjoy my website as it develops. Of course, if you have some ideas of your own that you would like to share I would welcome your kind words. This website is not only for me but for all of you out there who are interested in time travel.
I look forward to speaking to all of you.
Kind regards and thanks for reading.
Cristina