On this page, I wanted to give my readers the capability to contact me privately.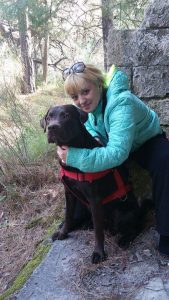 Of course, you are welcome to leave comments on the individual posts and pages as you read your way through the site, but if there is something special you want or you need something directly from me, just fill in the details below.
Just so you know, it will be me that replies, and not my beautiful dog 🙂
I will get back to you as soon as I can.
Thanks 🙂
Cristina