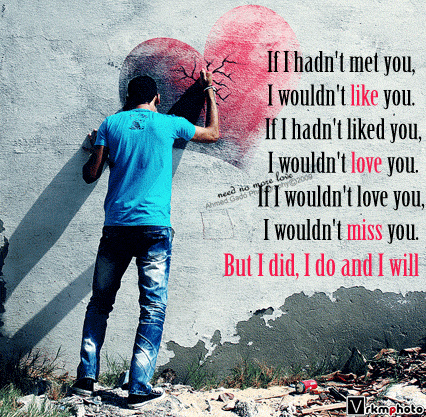 If you are in the mood for a good time travel TV show, If I Hadn't Met you on Netflix is the perfect choice. To travel into diferent Universes trying to save the love of your life?…Touching.  I started watching it and I couldn't stop until the first season was finished.Now waiting for the next one:)
A few words about the show
If I hadn't met you is a Spanish production, drama, sci-fi fantasy,released on march 15, 2019, on Netflix and directed by Kiko Ruiz Claverol and Joan Noguera.
If I Hadn't Met You was written by Sergi Berbel, Cristina Clemente and Ros Esquius.
Starring :
Pablo Derqui ( Edward) Montse Guallar ( Maria)
Andrea Ros ( Elisa) Sergi Lopez (Manel)
Javier Beltran (Oscar)
Paula Malia ( Clara)
Mercedes Sampietro ( DR. Everest) and others.
The first season has 10 episodes, 50 min each one.
Few Words About The Plot
The story is about a happily married man Edward who looses his family wife and two children in a horrible accident.he travels in different Universes, parallel worlds trying to avoid the accident and make the things better.
Wouldn't you try if you had the chance to change some mistakes in your past? If I hadn t met you is a very well written story and for now is it released only season one. The protagonist has multiple chances to change the things but would this have an overall good result?
What really happened? Edward has a small fight with his wife about giving her his car, because her had a problem. Edward doesn't ant to give the car and finally his family leave with Elisa's car and on the way, they have this accident, because the car broke down. They all die, his wife and two children. Edward wished he did the things different that morning and he feels he is guilty for loosing his family.
His life is crashes down and Edward want to suicide but a misterios woman, Profesor Everest save him.She tells him that she can help him. Prof. everest gives him the key to travel in different Universes, parallel words. A special device will take him to see his family again and try to stop their death.
Following Edward in his journeys we see his pain after his family lost, his joy when he met them again…
There are a few questions that i am sure you will have in your mind. Will Edward succeed to change the things and save them? Who is this misterios scientist Profesor Everest and why she wants to help him? Changing a small event in your life, things will be always as you planed or you will take a totally different path?
What if he hadn't met Elisa?
Something i didn't like?
If I Hadn't Met You is a very slow paced show and sometimes to melodramatic but the concept is good and it makes you woder each episode what will be like Edward life in the next world he will travel. You feel his sorrow and his pain and makes you think maybe in our life, a small decision we take in this moment will change forever somebody's life.
So i don't want to spoil it for you and i will let you watch If  I Hadn't Met You waiting to see what is your opinion , if you did enjoy it.
Do you think are moments in your own life that if you took a different decision now things would be totally different, you will have a totally different life?
Thanks for reading.
==> For further reading , more reviews, viewing and even buying click below and you will find many choices<==