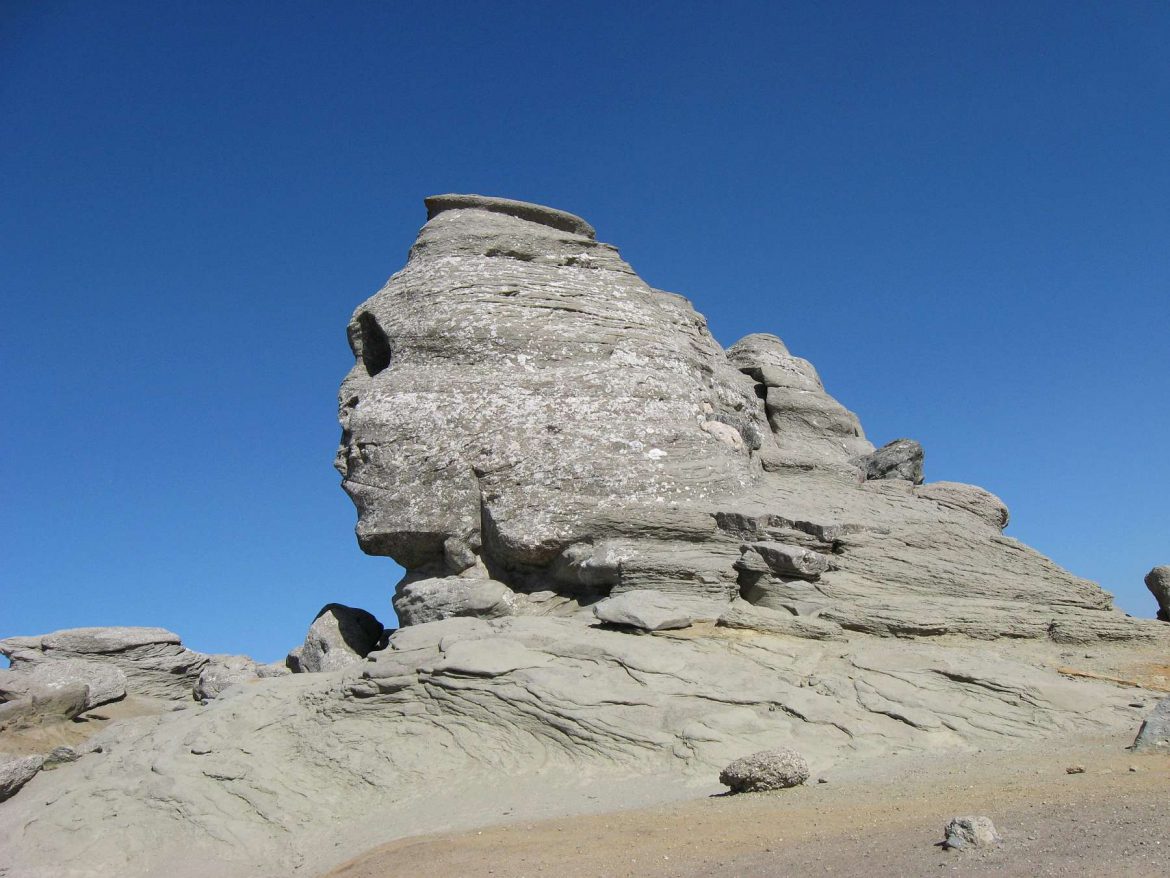 Were ancient civilizations aware of the time travel concept? There are many time travel legends that have passed from generation to generation that make us think….THEY KNEW!
First of all, let's talk about some legends and myths about time travel which took place thousands of years ago in Ancient India.
Ancient India
 In Mahabharata, a Sanskrit dated from 700 B.C is mentioned in a time travel story.
In this Sanskrit King Raivata travels into another world to meet the creator God Brahma, we can see a time travel incident documented here.
King Raivata spends only a few minutes asking advice from his god, but when he returns to Earth thousands of years have passed. Everything he knew is gone. So here, did he "travel in time"?
Even if it is only a legend, we can see that the ancient civilizations of India were aware of this concept and who knows maybe they have done these journeys themselves in the past?
Mahabharata is one of the oldest records we have of time travel in the ancient times.The concept of time travel and multiple universes has also been mentioned in "Veda"s and other Puranic texts.
There is a legend in which a Queen finds out that her dead husband is still alive in a parallel universe and she is given the choice to be with him.
We don't know if it was possible to travel in time in the times of ancient India, but why not? We have evidence that their technology was developed more than we thought.
More Recently
Not long ago a 5000-year-old flying object was found in an Afghanistan cave.
What is strange is, in an attempt to remove it eight soldiers disappeared "stuck in a Time well" as it said.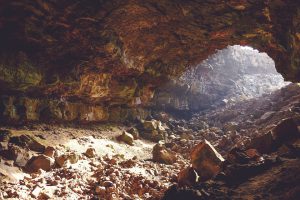 This discovery attracted the attention of some important people in a very short time. Barrack Obama, David Cameron, Nicholas Sarkozy and Angela Merkel visited the cave to name a handful.
This flying object was mentioned many times in the Mahabharata years before. Also, another Sanskrit was found and contained directions for building a spaceship, so we don't have any doubts about their technological development.
So… looking to this, could ancient Indians traveled actually in time?
Time travel and the Bible
 Time travel was mentioned also in the Bible.
When the prophet Jeremiah sent Abimelech to Jerusalem before it's destruction, he ordered him to take figs from the orchard of Agrippa. He fell asleep and woke up 66 years later. On this occasion, time travel took place into the future.
This event was a source of inspiration for Michelangelo. He painted the Sistine Chapel in 1512.
Another story proving the possibility of time travel was mentioned in the Bible and is the Cave of 7 sleepers.
It is said that during the persecution under Decius, seven young men went into a cave to hide and they fall asleep. When they woke up 200 years had passed and the Christianity had spread throughout the Roman Empire.
This cave does actually exist and is located in Turkey.
Ancient Japan
In Japan time, travel is a concept known for thousands of years. In the legend of Urashima Tavo, a young fisherman went into the underwater world to visit King Ryjin.When he returned 300 years had passed even though he believed he had been gone just 3 days.
Time travel in Ancient Egypt
 Ancient Egyptians were a civilization that is still a mystery for us today.
The perfection of the pyramids have created many questions and is thought by some that they could be a portal to travel in time. Even the quality of stones used gives us thought that the Egyptians had knowledge about traveling in time very early on.
Some hieroglyphs discovered near Abydos shows clearly some things that didn't exist at that time of construction.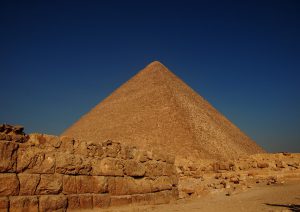 You can see on one of these hieroglyphs a helicopter, a battle tank, some type of egg-shaped bomber, all designed by humans thousands of years later.
So after reading all these, do you still think that time travel is impossible?
Almost in all the ancient civilizations, we can find that the concept of time travel was well known.
There are many stories and interpretations of old pieces of writing that show us that they knew for sure more than we believe and maybe they also had the ability to time travel, not only the concept.
Soon we will found out.
Here I will publish as much information as possible for you to digest. To bring you discoveries, stories and facts about time travel is my goal and I hope you will enjoy them as this site develops.
If you have any interesting thoughts or ideas I would love to hear them. Just leave me a comment below and I will get right back to you.
Thank you for reading and hope you visit again for updates.
Cristina
Continue your Time Travel Experience Below. Click Your Choice