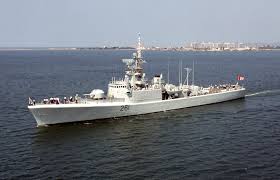 I invite you to just watch this Philadelphia Experiment  videos and tell me what do you think: amazing, horrible?As soon as I have updates, I have them here:)
Have a nice time.
Cristina
&

I hope you did enjoy and you can let any comments and ask me if you need to know something.
Thanks for visiting my site.
Cristina
For more videos click below