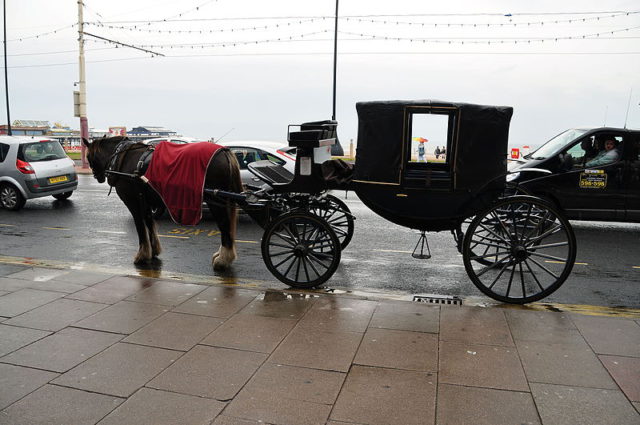 When it comes to time travel and the stories which have unfolded over the years, we can, of course, sit and question if they are genuine or not.
Well, I have done some research on a man that claims he has made a time travel journey. John Titor is his name. Have you heard of him? Was John Titor a time traveller or not?
Who is John Titor?
John Titor posted some various pieces of information between 2000 and 2001, claiming he is an American soldier from the year 2036. Do we believe him? If so, what he was doing in our time?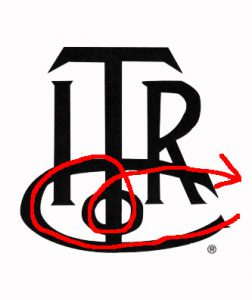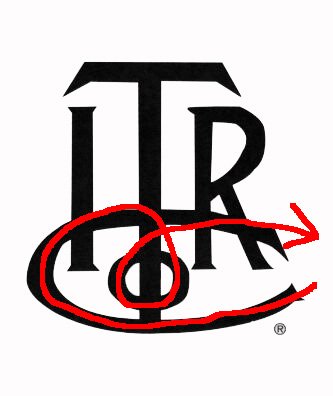 He said he was based in Tampa – Florida and he was sent back to 1975 on a military mission, a governmental time travel project. Titor claims that he had to retrieve a computer IBM5100 from 1975 which was needed in 2036.
He was selected for this mission because his grandfather was involved in the programming of this IBM5100 computer.
He claims he also made a stop in the year 2000? Why?
I know this will sound weird but it was just a stop for personal reasons, to see his family and to take with him some photos that he had lost in the upcoming civil war.
How did he travel?
As far as we know, he time travelled with the help of a time machine which is described in some of his posts.
I know, some of you will understand and some not, but it was a device which was installed to a rare model of Chevrolet Corvette initially but was later fitted to a truck instead due to it having a four-wheel drive capability.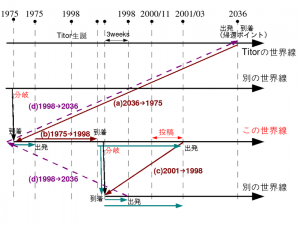 This device was made from the following things (for you who are interested in the technological part)
-Two magnetic housing units, for the dual micro singularities.
-An electron injection to alter mass and gravity to the singularities.
-An x-ray, cooling venting system.
-Gravity sensors.
-Four main caesium clocks.
-Three main computer units.
That's all folks 🙂 I don't know how it works or I would be making these journeys myself. I just wanted to bring this up as maybe some of you are really interested in the scientific part of the story.
Predictions and some Information from the Future
 In one of his posts, Titor said that he tried to alert people about a dangerous disease which would spread through beef products, but nobody listened. I think in the next years we can all see that his message was true, we all know about this disease now.
Another prediction was a civil war in the United States and it ends with Russia bombarding the U.S.A. This event will also go by the name of World War 3. He claims it will be short but intense when it takes place, and around 3 billion people will die.
As a result of this war, people will become closer, live in communities, work more, there will be especially more land work producing their own food even if the technology is very advanced. This happens because of the radiation problems and they prefer local products.
If there is any good thing coming from a war it is this. People become more human, caring and less selfish. They take care of their elders and orphans and spend more time together in comparison to today. Yes, that's right – they talk face to face not only online.
So what is the outcome?
Politically, the U.S.A will split into five districts, each one being independent and having their own appointed leader. The European Union and China are destroyed. The capital of the U.S.A is moved to Omaha Nebraska and Russia is the biggest trading partner.
He also says that the religion is very important, people believe more and this keeps them close. It is more personal than we know now and people talk freely about their beliefs.
When he is asked how the people are in his time, his answer is that women have long hair and are simply dressed, men have short hair and if they go in the military, no hair at all.
He said that flashy colours are out of fashion, everything is simpler and all men are wearing hats. For me, it sounds like it were in the past actually but this is his story from the future.
When asked about medicine, he claims that it is much developed, but not like the medicines of today. Genetic medicine and the cloning of organs are the new technology for the future. But his words exactly were 'People die when they know it is time to die'
In his time, he said there are hospitals but there is more in the way of family doctors and house calls. Doctors come to your home for childbirth and when somebody has an injury – but if you have a serious disease – you die.
Life looks very different if we believe him, doesn't it?
It is strange how modern and advanced traits mix together with very simple and old school ones. A lot of people are riding horses and bikes, and only a  few cars are seen, but a high-speed train system connects cities.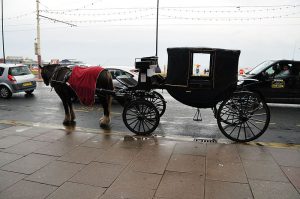 Talking about schools, they are more different. Some of them can teach you farming, some woodworking, and less common are the areas of history and economics.
The people live in communities formed from 1000 to 4000 people and if somebody wants to change their community they must apply. I know all this look very strange but to be honest personally I love this simple way of life.
What are your thoughts so far?
His Life story and Timeline!
He was born in 1998. When the civil war started his father decided to leave the city and from the age of 8 until 12 he spent his time on a farm, in a community avoiding conflict with Federal Police and National Guard.
At the age of 13 he became a soldier, and then at 17, he helped his father with the work on the farm and other things. Later he went to college and at the age of 31th, he was recruited for time travel missions by the government!
Maybe his life was a little bit difficult but his memories are sweet, sailing with his father, hugging his mother. He was happy with simple things.
Talking about his hobbies, he liked reading history and listening to rock and roll.
There are many other details he gave to his readers, as much as he could according to his personal rules and to avoid interfering in future events, but whether we believe him or not, the future will reveal all.
We can see some of the things he said come true but some are still a mystery. One day he just stopped publishing, leaving a goodbye letter for his readers explaining that he had to leave and, well, that was all.
So, how does it look for you in this future? Do you think things are possible to be true from what John Titor has said? Would you enjoy this way of life?
And of course, you know is not the only example of time traveller that we have
Thanks for reading and if you have any questions, or if you want more details about John Titor just leave your comments below. I will be happy to hear from you all.
Watch this interview with John and tell me what do you think about:)

Many Thanks:)
For further reading and information click below
Cristina