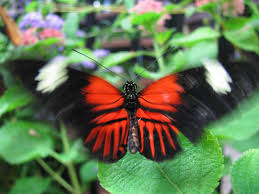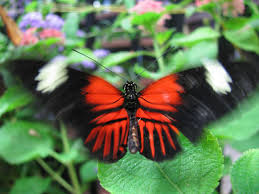 Hello Time Travel Fans
You all heard about butterfly effect but what exactly is the butterfly effect definition and how this term came up? So in simple words we understand that butterfly effect is when a small action has a huge chain reaction, a small thing can change the flow of life later.
Who came with this definition?
Edward Lorenz derived this term from the example of a tornado influenced by the wings of the small butterfly. The pattern of the tornado could be changed just by the flapping of the wings of a butterfly. Impressing how so minor facts can have so large effects.
Edward Lorenz came with the name but before him the butterfly effect theory was demonstrated by two other scientists, a french mathematician Henri Poincare and American mathematician Norbert Wiener. Edward Lorenz presents his discovery in 1963 in an article that at that time not many scientists noticed.
It was in 1972 in a lecture Lorenz gave at the annual meeting of AAS (American Association For The Advancement of Science) when he said ' A butterfly flapping its wings In Brazil can produce a tornado in Texas'. So these words were noticed by the scientists at that time and this is how Edward's Lorenz discovery become one of the greatest in twentieth century physics.
I don t want to come with boring, tiring theories but if you just watch the video below I am sure you will understand what is exactly the butterfly effect and how our choices, decisions we make can change events. Also here you can see on a global scale how a small event can change history.
Butterfly effect theory was an important inspiration also for cinema. I will tell you a few titles that are based on this concept and really worth watching;
Butterfly Effect(2004)
Predestination (2014)
So thank you for your time and I would like to hear your opinion about this concept. If you could chance something that would affect the world history what would you change?
==> For further reading , more reviews, viewing and even buying click below and you will find many choices<=

=