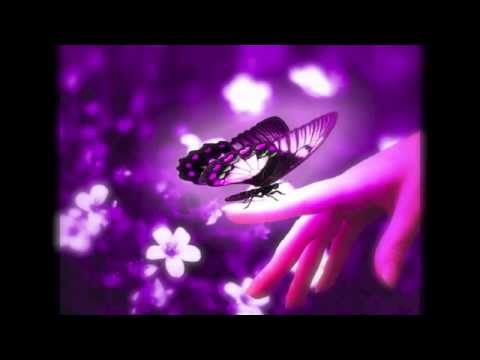 Thank you for being here again today. Because I know you love time travel movies today I will talk to you about The Butterfly Effect film, which I really enjoyed.
A few words about the film
The film was released in 2004 and was directed and written by Eric Bress and J. Mackye Gruber.
The Butterfly Effect, a wonderful psychological thriller was a great commercial success earning about $96 million. The budget of the movie was around $13 million so…despite the poor critical reception it was definitely a success.
The filming location of this Sci-Fi film was Ceperley House, Burnaby, British Columbia, Canada.
The producers of the movie were Anthony Rhulen, Chris Bender, Ashton Kutcher, J C Spinx, A J Dix and the music was by Michael Suby.
In 2006 a sequel to the film was released, The Butterfly Effect 2, Directed by John R. Leonetti. There was also a third film, The Butterfly Effect 3: Revelations released in 2009.
A short summary of the story
Evan Treborn grows up suffering many psychological traumas that make him often black out. The boy and his friends, Lenny, Kayleigh and Tommy Miller went through a lot of unpleasant things during their childhood.
George Miller (Tommy and Kayleigh's father) force Evan to take part in child pornography, something that scars his soul as a child.
Other events that changed his life were:
He was almost killed by his father Jason Treborn (who is then killed in front of him by guards).
When playing with his friends with dynamite he accidentally kills a mother and her daughter.
His friend Tommy burned his dog.
All these things made him another person, with physiological issues.
A few years later, when he was with a girl in his room, reading from his adolescent journals, Evan discovers that he could travel back in time and fix some parts of his past.
Like this, he understood that his father wanted to kill him because he found out that Evan had the ability to time travel when he had the blackouts. As a child, he didn't know this.
The journeys in the past, trying to change the present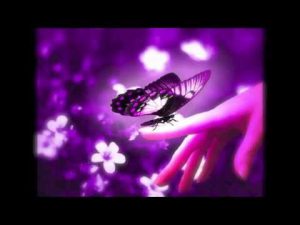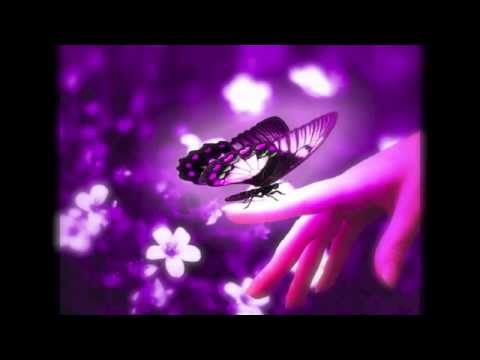 As we know, changing the past has consequences for the present. His timeline had a future when he is imprisoned for the murder of Tommy and is an amputee with no legs.
As many times as he tries to change the past, the consequences are not good for him and his friends, so he understands that the only thing keeping his friends from having a happy life is him. So… he makes his last try.
He went back to the first day when he meets Kayleigh and upsets her on purpose, so they don't become friends and when their parents divorced, Kayleigh and Tommy went to live with their mother and not with their father.
So… the two kids don't grow up with Evan and they have a successful life.
Evan awakes in a college room, having Lenny as a roommate. He asks Lenny where Kayleigh is and his friend's answer is which Kayleigh? So.. Evan understands that everything is ok.
He burns all his journals and videotapes to not change the faith of his friends and his own future.
As an adult, in New York City eight years later, he passes by Kayleigh on the street and even if they recognized each other they just keep walking.
So… this is the story… I hope you will enjoy seeing the film. J
Who brought the story to live?
Evan Treborn – (adult) Ashton Kutcher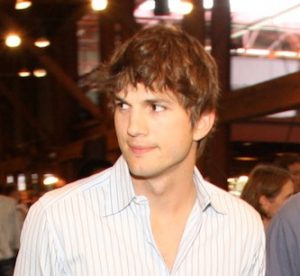 –13 years old – John Patrick Amedori
-7 years old – Logan Lerman
 Kayleigh Miller-(adult) Amy Smart
-13 years old – Irene Gorovaia
                           –7 years old – Sarah Widdows
 Lenny kagan – (adult) Elden Henson
                      –13 years old – Kevin G, Schmidt
                      –7 years old – Jake Kaese
 Tommy (Tom) Miller-(adult) William Lee Scott
-14 years old – Jessee James
                                     –8 years old – Cameron Bright
Also you can see Melora Walters (as Andrea Treborn), Eric Stoltz (George Miller), Ethan Suplee (Thumper), Kevin Durand (Carlos), Callum Keith Rennie (Jason Treborn) Lorena Gale (Mrs Boswell), Nathaniel DeVeaux (Dr.Redfield), Tara Wilson (Heidi), Jesse Hutch (Spencer) and Jacqueline Steward (Gwen).
Which end would you choose?
The Butterfly Effect film has 4 endings, different each one.
In the theatrical release, the film ends with Evan and Kayleigh seeing each other but they just keep walking. They don't exchange any words.
Another ending is when Evan and Kayleigh meet, and he invites her for a coffee.
The third ending is similar to the first, they meet and just keep walking but this time, Evan changes his mind and follows Kayleigh.
The last end named the directors cut is with Evan watching a movie with his own birth, and he travels in time a few minutes before he is born.
To avoid all the problems, he kills himself with his own umbilical cord.
This is how he explains why the other three children of his mother kill themselves, having the same gift of traveling in time from their father.
Awards
In 2004, The Butterfly Effect won the Pegasus Audience Award at the Brussels International Festival of Fantasy Film.
It was also nominated for Best Science Fiction Film at Academy of Science Fiction, Fantasy, and Horror Films (Saturn Awards) and for Teen Choice Awards.
Everybody makes mistakes 🙂
When Evan puts a cigarette on the blockbuster he says that it should last Lenny 2 minutes but if you actually look at his lips you can see that he says 10 minutes.
When he is asking for his journals, the doctor tells him that they were changed by Evan in order no avoid dealing with Katie's death. Her name actually is Kayleigh.
When Evan writes in his journal for the first time the name of the girl, he writes Kayley, instead of Kayleigh.
When Evan invites to dinner Kayleigh the flower in her hair appears and disappears between the shots.
When Evan is hypnotized and falls, some blood spots on his shirt disappear just before the scene is over.
These are just a  few of them, but ok, this doesn't make the movie less interesting and captivating.
So now I think I will let you see the film, and then I am here for any questions or comments you have.
I hope you enjoyed reading my review 🙂
Thanks for being here today.
==>  for further reading, viewing and even shopping click below <==
Cristina