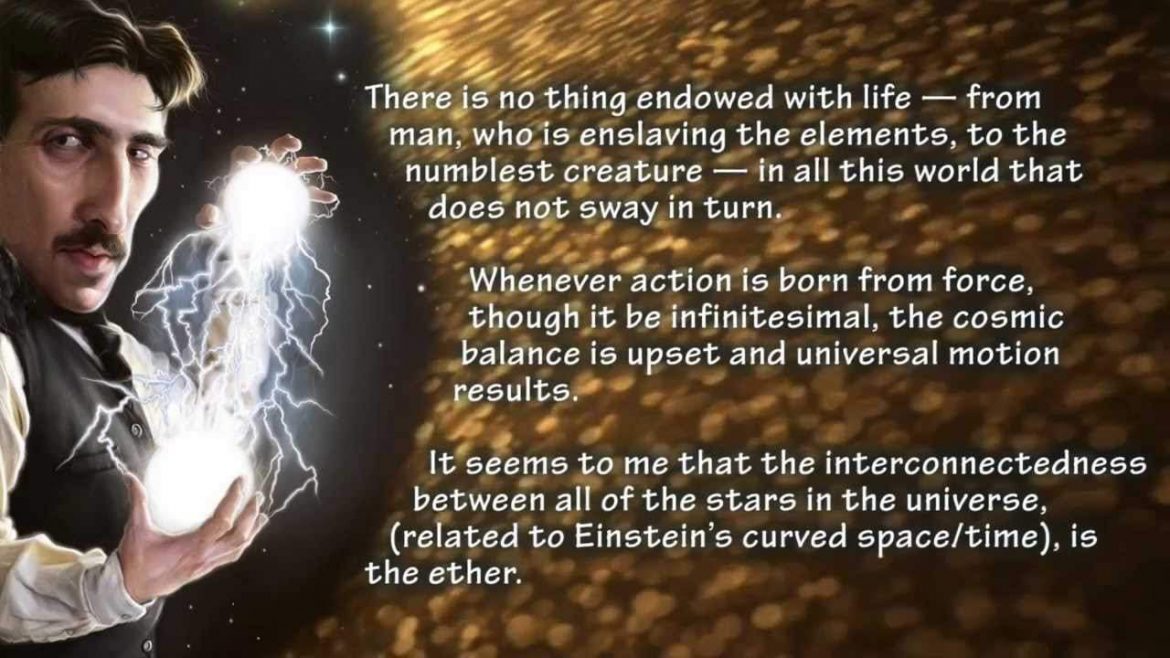 Today I will talk to you about another secret project, The Montauk Project. I have been doing some research on this over the last days and wanted to share some things with you 🙂
Why do you think so many experiments have been carried out with regards to time travel? Why was it so important for the USA government (and not only) to succeed in time travel?
What was the Montauk Project?
Some people believe that the Montauk Project was an extension to the Philadelphia Experiment, continuing the research on the magnetic field that made the Eldridge invisible.
A report was presented to Congress but was rejected because it was very dangerous. The next step was the Department of Defence. It was promised the most powerful weapon that would attack directly the human brain, inducing the symptoms of schizophrenia by just pressing a button.
The Montauk Project is one of the strangest conspiracy theories ever. It is said that The US government created some kind of inter-dimensional portal on Long Island, Montauk. Behind it all is supposed to be Nicolas Tesla.
The Department of Defence approved the project and it had to be top secret. It was funded with 10 billion dollars. Where did the money come from? The project was paid with Nazi gold, recovered by the US soldiers from a train in France.
Everything started under the name Phoenix Project at Brookhaven National Laboratory but because the security of the project could be compromised where the equipment was moved to Montauk, underground on a base which had a complete SAGE radar installation which was needed for the experiments.
All this happened in 1960.
Then to cover the project, the place was closed in 1969 and was donated to a wildlife refugee park with the condition that everything was underground would belong to the Air Force. But very 'strange' is the fact that this park never opened because of 'environmental contamination' so the experiments all took place until the 80s.
What happened there?
A portal in time, actually a time tunnel was created and researchers were able to travel in space and time. It is said that through this Time Tunnel contact was made with aliens, and was changed with them technology that allowed access to the hyperspace.
In 1983 Al Bielek and Duncan Cameron claimed to escape from the deck of the USS Eldridge while this was trapped in hyperspace and they ended up at Montauk.
From what they said, at that time, they have met John von Neumann, a famous physicist,t and mathematician who worked on the Philadelphia Experiment until he died in 1957.
Homeless people and orphans were exposed to huge amount of electromagnetic radiation to test mind control technology and remote brain programming.
Only a few of them survived.
Young boys were abducted and brought to the Montauk base and they were physically and mentally tortured to break and reprogram their minds.they were sit in a chair blasted with energy waves that allowed the researchers to control their minds and the boys were able to focus on objects so intensely that the objects would momentarily physically materialize.The most powerful of these young boys was a child named Duncan Cameron.
With these experiments, scientists realized that they were able to manipulate reality not just in space but also in time.researchers were creating wormholes in the tunnels of the base  which were used to further time travel el tests.
Many of these young boys, died during the experiment and those who survived were released as mind slaves with alternate personalities to be sleeper cells that could be activated to perform any mission.
Steward Swerdlow claimed that he was involved in the experiment and that his psionic abilities were enhanced and also to all the other people there, until the point that they could materialize objects out of thin air.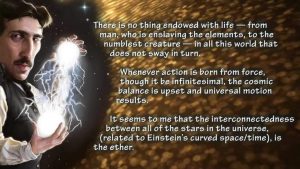 Nicolas Tesla was declared dead, in a conspiracy but he was actually the chief director of the operation. Rob van Dam, a professional wrestler claimed that he saw Nicolas Tesla while he was driving in the area in a tunnel, actually a time tunnel.
The inventor told him that he will return in 2007 and end it all. So… If the experiments started in the 80s, that would make Nicola Tesla 120 years old.
Is it possible?
The place was opened to the public as Camp Hero State Park on the 18th September 2002. Despite all these rumors no evidence of underground tunnels was found even if on the grounds of Camp Hero is a hill with concrete sealed doors.
The SAGE radar system and everything else was all covered, in a conspiracy.
What else is said about Montauk?

Many interesting things about the subject you can find in Preston B. Nichols and Peter Moon's book, The Montauk Project.
 They claim that time travel was used also for altering the outcome of the American Civil War, and the World War 2.
They also say that the AIDS virus was created there, more believable that a man in Cameron ate a chimp in the 20th century. What do you think?
Nothing was proved, though, details about this project we can find in Preston Nichols books, The Montauk Project Series. Actually, the story finds its origin in Nichols writings.
Nichols claimed in his books that he has repressed memories about him taking part in the experiment. He talks about US government military experiments in time travel, teleportation, mind control, even contact with alien life.
Nichols said that he worked on this project against his will.
So, what are your general opinions on this subject? Do you believe that alien contact was made?
Maybe you have information that can expand what on what I am discussing here?
I would love to hear from you all and please leave me a comment below with your thoughts and ideas.
For further reading and viewing click below
Thanks for reading
Cristina