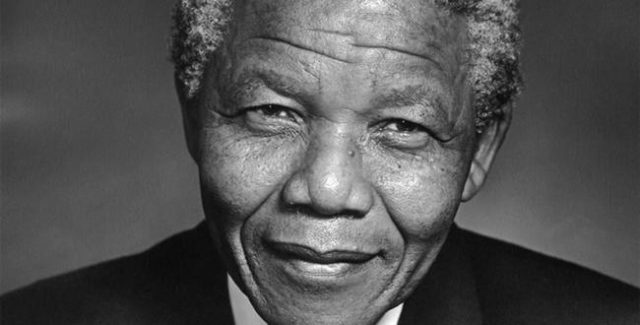 Before anything else, I am sure you will have one question: What is The Mandela Effect? I will try to explain it to you and give you some examples but after, it is your turn to decide what is real and what is not.
An Explanation in Simple Words
The Mandela Effect is just a memory. It is a memory of something that you are very sure happened and you can even remember clearly the details, but actually it never happened. Not in this time -line.
Usually a group of people, strangers, remember the same thing and in reality, this thing is totally different. So it is not a dream. If you were the only one to remember this, ok, but there are a lot of people. So, may this be a memory from a parallel reality?
In psychiatry, it is a phenomenon in which many people have the same false memory of something which happened in the past.
When did this theory start?
This theory actually started in 2010 when Fiona Broome, a Blogger, and paranormal enthusiast said that she surely remembered Nelson Mandela's death in a South African prison in the 80s. Along with her a big number of other people also remembered this event .They even claimed to have learned about it in school. Fiona had clear memories of Mandela's funeral on a news channel.
 Actually, Nelson Mandela died in 2013 from a respiratory infection, in Houghton, Johannesburg, in his home.
What was her explanation?
Broome, trying to explain this phenomenon claims that these false memories shared by many people with no evidence that they ever happened, may this be an occasional interaction of parallel words, parallel timelines.
We have evidence of these interactions found in our common false memories, and the death of Nelson Mandela is not the only example.
 Mandela Effect Examples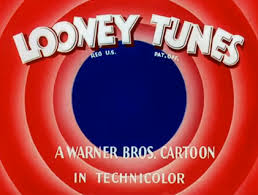 I will give you a few classical Mandela effect examples and see if you are familiar with one of these. Tell me later 🙂
Of course, the first and the most important is the death of Nelson Mandela. As I said before, a large number of people remember him dying in the 80s in prison, and even remember even the ceremony on TV. The reality is that he died in 2013.
Another example is the spelling of the famous cartoon show 'The Berenstain Bears'. Many people remember the name spelled The Berenstein Bears'. How do you remember it?
Of course, we have some other spelling examples as McDonald's (real) or MacDonald's, Looney Tunes (real) or Looney Toons. To be honest talking about the last one, I always remember it as Looney Toons.
Also, Fiona Broome discovered other facts in history where some people remember a different version. For example, the protester who in 1989 in Tiananmen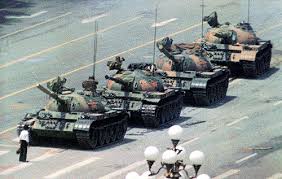 Square defied the tanks, they remember he was killed by them. This group of people even claim that were taught about this historical moment in school.
How others explain this effect
Elizabeth Loftus, a famous psychologist explains in 1978 that memories can be changed. A psychological theory is that the memory is constructive not reproductive as we think.
So what this mean? Our brain builds our memories from small different pieces of information and they can be changed, destroyed, by some factors as imagination, association, and others.
What do we understand from this? Memories can be fallible and not pure at all. So can this be the explanation for the Mandela Effect? But now, my personal question…how can be the same mistake be made by many people, the same false memory?
Maybe a psychologist can give us a scientific explanation but again, for me, it is still a mystery. Ok, some facts can be misremembered from a person but how can you explain that a big group of people misremember the same thing?
My opinion
Maybe because I am a time travel passionate, I believe in the multiple universes and parallel existence theory but I still believe that …that out there, there is something more …
I personally think that for a big number of people to misremember the same things maybe in another time line, that at some point interacted with ours, their memories were true.
Maybe Nelson Mandela really died in the 80s in another world line and maybe there Looney Tunes is written Looney Toons 🙂
What do you think? Do you have any memory that you are 100% sure that happened and you even remember details but it actually never happened?
I would like to tell you something that a friend of mine told me. He remembered going on a school camp with his sister when they were teens but later his sister didn't remember anything about this, and he was also sure that they took some things from there, some stone collections and also she didn't know anything about this.
So… when my friend asked me how I explain this …I just said…Mandela effect 🙂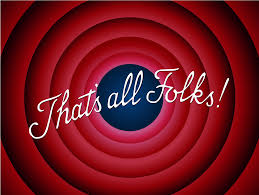 Thanks for reading and I am waiting for your comments:)
Cristina
==>for further reading ,scientific articles, viewing interesting videos and more TIME TRAVEL STUFF click below  <==